Relieve back pain without surgery
Do you suffer from back pain ,neck pain again and again?
Are you suffering from back bone problem like sciatica, slip disc or spondylosis / spondylolisthesis? Have you been advice surgery for your back pain and not sure whether to undergo surgery?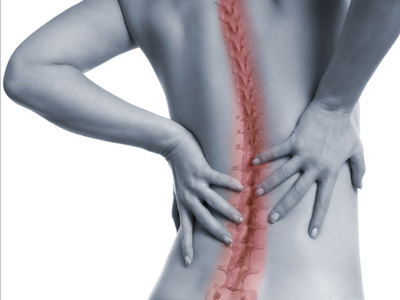 Have you not improved after taking sufficient REST
or MEDICATION for back pain?
Do you need post surgical back care /rehabilitation?

Do you know that 85% of the back problem cases do not need surgery and previous research indicate that most of the back problems related surgical patients do recur back pain over and over again.

Unfortunately most common population are unaware that a complete back school training can cure a back or spine problem. Whatever the underlying cause , eg due to disc bulging , herniated disc, sciatica, back pain syndrome , failed back surgery, shooting pain or chronic back pain etc.

Trust your care that we are the most advanced rehab clinic: a breakthrough in spine rehabilitation.
We would like to introduce the newest finest technology and expertise our mechanical low back pain issues.

The best of it is the SPINAL DECOMPRESSION SYSTEM (SDS). It is the leading non surgical alternative for treatment of mechanical or chronic leg pain from prolapse disc or facet joint pathology.

We are the only center where no medicine system/s, drugs are given to patients .