VISION
Eassun will be the trusted prevention and rehabilitation center in India through its unrelenting pursuits of excellence.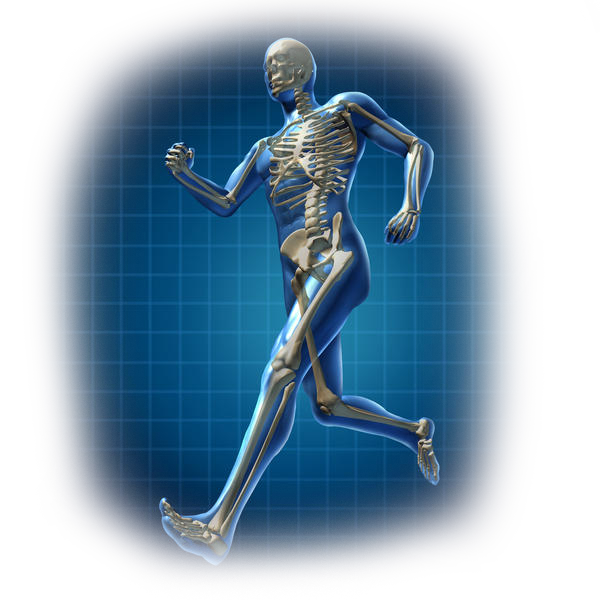 MISSION
Our mission is to represent and promote the profession of orthopedic care in its active and leading role in prevention and rehabilitation of various ailments leading to optimum quality of life for the community 'thus building healthier lives'.

Eassun mission statements recognize that to thrive tomorrow ,we must be successful today in generating beneficial results for our patients by delivering value that exceeds their expectations, We are dedicated to help patients restore function and quality of life. We are committed to provide exemplary care with professionalism, compassion and a positive attitude, striving to build strong relationships with our patients at Eassun.


VALUES
These values guide us in achieving our mission.
We believe in 'PATIENTS CENTERED CARE', thus patient satisfaction among our highest priorities and strive to ensure a compassionate, patient centered environment.
We encourage multi disciplinary collaboration in patient care programme and education.
We strive to see the standard of excellence, high quality rehabilitation health care.


ACADEMICS
Welcome to Eassun of health /rehab/fitness.
We are sure you going to learn in our academy with newest concepts in sports and physiotherapy, fitness and rehabilitation thus helping us to add more value, expertise and results in the existing era of health, rehab and fitness. We are known for excellence in developing and developing quality in teaching and training.