Postural Analysis
Look at you posture..
Others do
Fix your bad posture.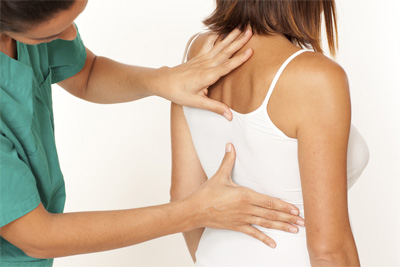 In musculoskeletal ( Orthopedic) language, posture is something which is frequently discussed and implicated.

Commonly found posture abnormally are:-
- Forward head posture with poking chins and rounded shoulders
-Relaxed slouched posture
-Flat back posture
-Lordotic posture
-Sway back posture

Bad posture whether standing /sitting/walking related to wear and tear of joints, cartilages, and myofascial connective tissues. About 80% of the back pain and neck pain are due to bad and faulty posture. Significant relieve are obtainable in correcting our faulty postures. Correcting postures are truly very important in reeducating and reconditioning our muscles tissues and thus strengthening our bone system as well.