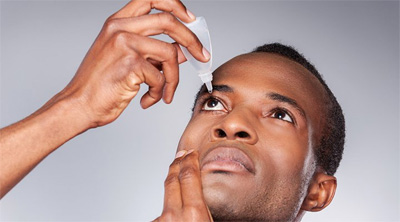 Sjögren's syndrome is an autoimmune disease characterized by dryness of the mouth and eyes. Autoimmune diseases feature the abnormal production of extra antibodies in the blood that are directed against various tissues of the body. The misdirected immune system in autoimmunity tends to lead to inflammation of tissues. This particular autoimmune illness features inflammation in glands of the body that are responsible for producing tears and saliva. Inflammation of the glands that produce tears (lacrimal glands) leads to decreased water production for tears and dry eyes. Inflammation of the glands that produce the saliva in the mouth (salivary glands, including the parotid glands) leads to decreased saliva production and dry mouth and dry lips.

Sjögren's syndrome with gland inflammation (resulting in dry eyes and mouth, etc.) that is not associated with another connective tissue disease is referred to as primary Sjögren's syndrome. Sjögren's syndrome that is also associated with a connective tissue disease, such as rheumatoid arthritis, systemic lupus erythematosus, or scleroderma, is referred to as secondary Sjögren's syndrome. Dryness of eyes and mouth, in patients with or without Sjögren's syndrome, is sometimes referred to as sicca syndrome.
Causes of Sjogrens Syndrome?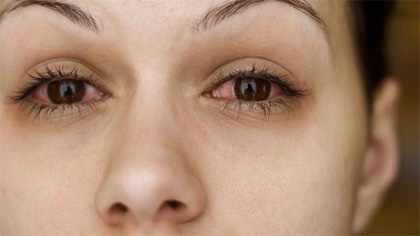 Sjogren's syndrome is an autoimmune disorder. This means that your immune system mistakenly attacks your body's own cells and tissues.

Scientists aren't certain why some people develop Sjogren's syndrome and others don't. Certain genes put people at higher risk of the disorder, but it appears that a triggering mechanism — such as infection with a particular virus or strain of bacteria — is also necessary.

In Sjogren's syndrome, your immune system first targets the moisture-secreting glands of your eyes and mouth. But it can also damage other parts of your body, such as your:

• Joints
• Thyroid
• Kidneys
• Liver
• Lungs
• Skin
• Nerves
Symptoms of Sjogrens Syndrome?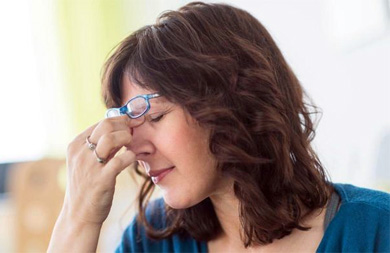 The two main symptoms of Sjogren's syndrome are:

Dry eyes: Your eyes may burn, itch or feel gritty — as if there's sand in them.
Dry mouth: Your mouth may feel like it's full of cotton, making it difficult to swallow or speak.
Some people with Sjogren's syndrome also experience one or more of the following:

• Joint pain, swelling and stiffness
• Swollen salivary glands — particularly the set located behind your jaw and in front of your ears
• Skin rashes or dry skin
• Vaginal dryness
• Persistent dry cough
• Prolonged fatigue