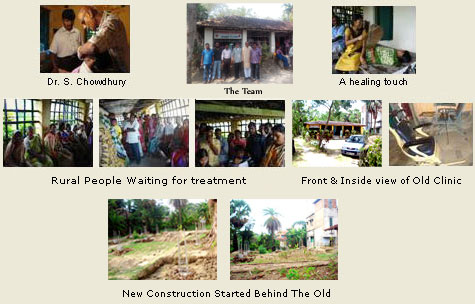 Services ...

Rural Service :

Founder of Gocharan Krishna Memorial Charitable Dental Clinic in the year 2001 at vill & P.O.Belpukur, Dist.- South 24 Pgs. W.B., India. It is a backward rural Sunderban area where more than 200 patients are rendered dental treatment in Sundays with the help of Dr.Swarup Chowdhury, B.D.S.,Cal, Dr.O.P.Agarwalla, B.D.S.,Cal., F.D.S.R.C.S, London and Dr. Anubhav Das Adhikari, BDS, MDS.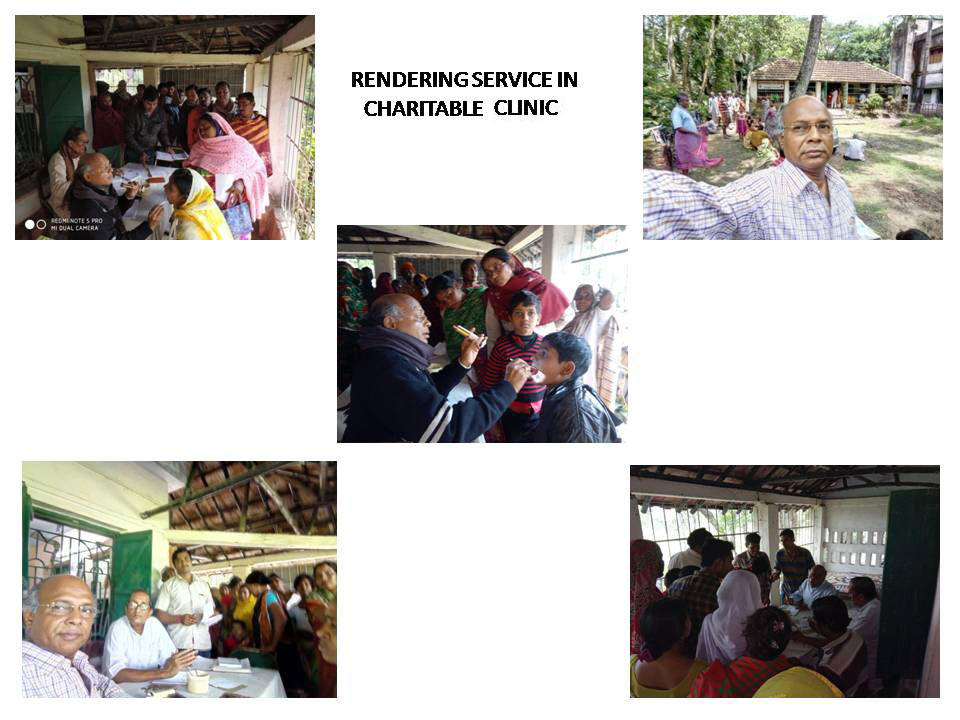 Clinic is run in an old and deserted room. A new construction of 2000 sqft has been started just behind this and can only be completed with the best wishes from great hearted philanthropic people who are willing to donate generously.

FIELD OF INVOLVEMENT IN DAY TO DAY DENTISTRY:


Endodontics :
Saving dead, rotten, infected, broken teeth and teeth with apical pathology to function and aesthetic.It is done both by non surgical and surgical methods.



B)Surgical Endodontics :

Few procedures:

Apicectomy:

pathology like granuloma, cyst, tumour,abscess,etc are removed & teeth are saved.

Hemisectomy:

half of lower molar tooth along with diseased root removed & rest part is saved.

Radisectomy:

One diseased root of upper molar is removed & rest part is saved.

Bicuspidization:

One lower molar is shaped into 2 premolars (bicuspid) to help cleaning area between 2 roots.




---



C) Conservative Dentistry


Restoring carious tooth (Tooth with cavity), mutilated,defective,fractured tooth,endodontically treated tooth in various ways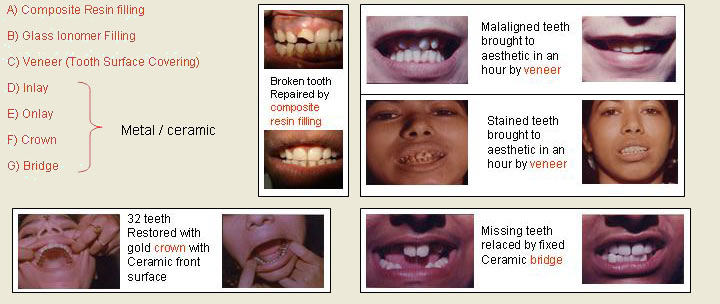 D) Cosmetic Dentistry and Smile Designing



E) Smile designing ceramic veneers :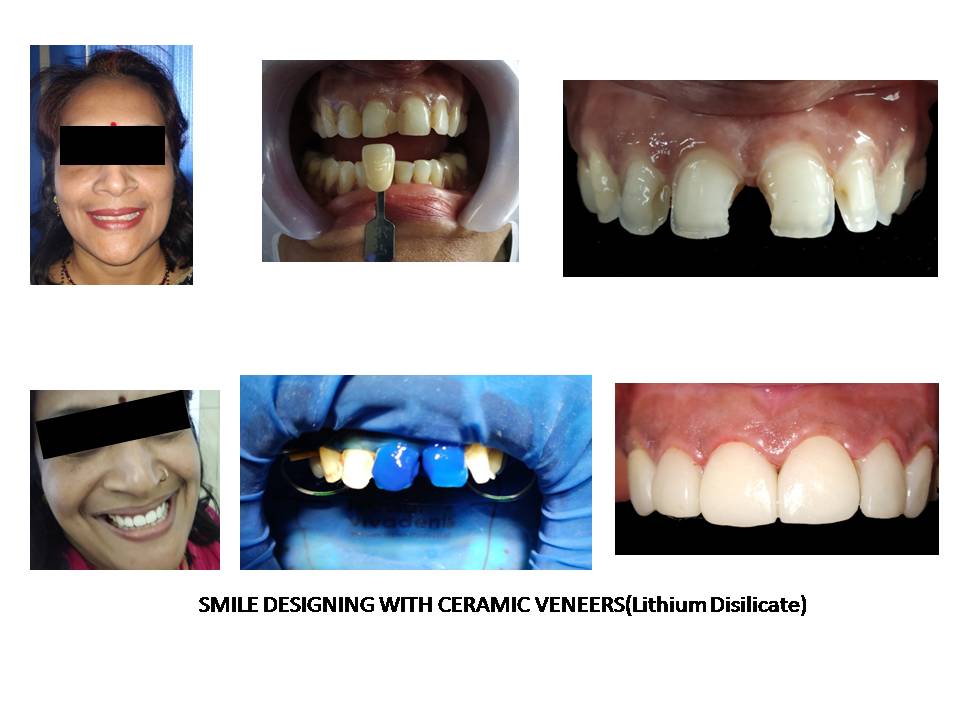 F) Full Mouth Occlusal Rehabilitation

Broken teeth, remaining root stump, severely attrited teeth are saved. Then all the 32 teeth crowns &/or bridges are made by metal, metal ceramic or full ceramic for chewing purpose and aesthetic. Implant may have to be surgically placed in jaw bone for extra support for these teeth.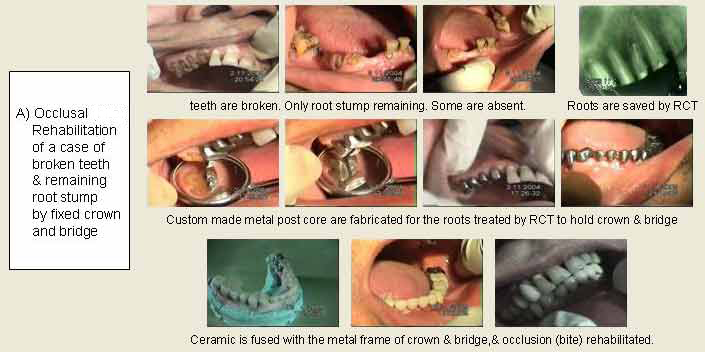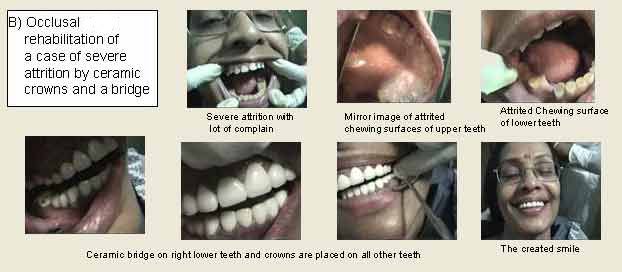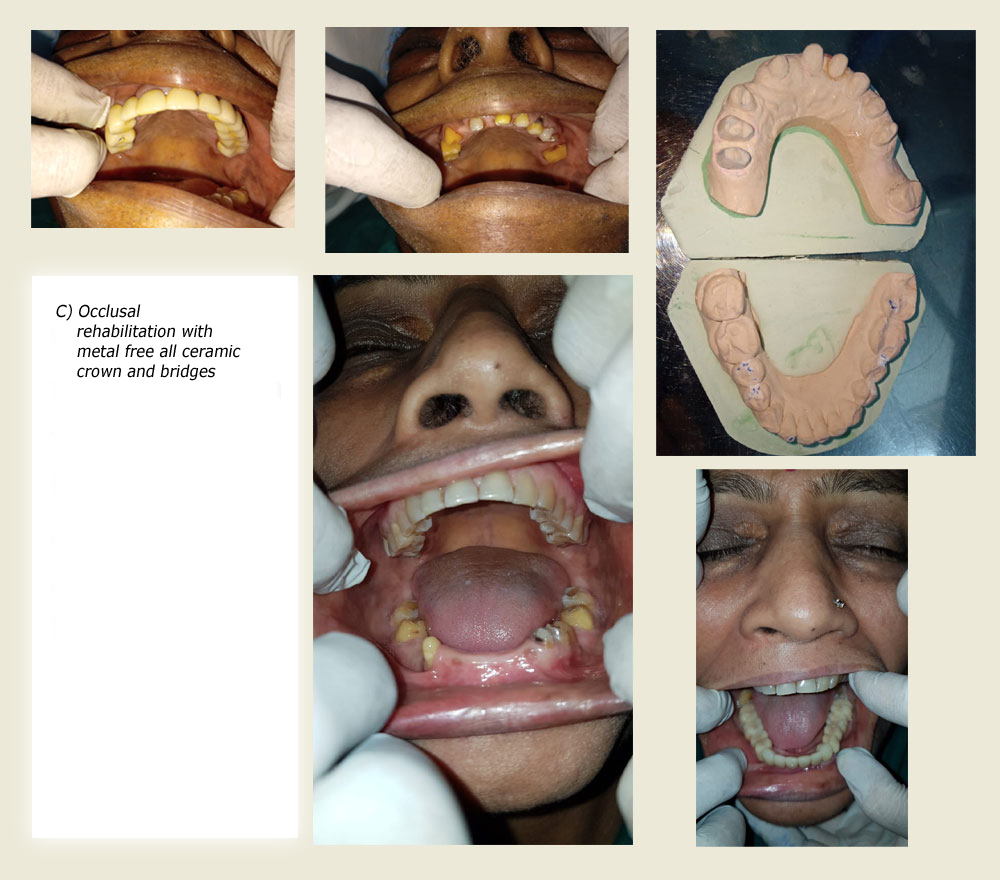 Implant Dentistry:

Surgically placing artificial metal root within jaw bone and fixing tooth crown or removable denture onto it.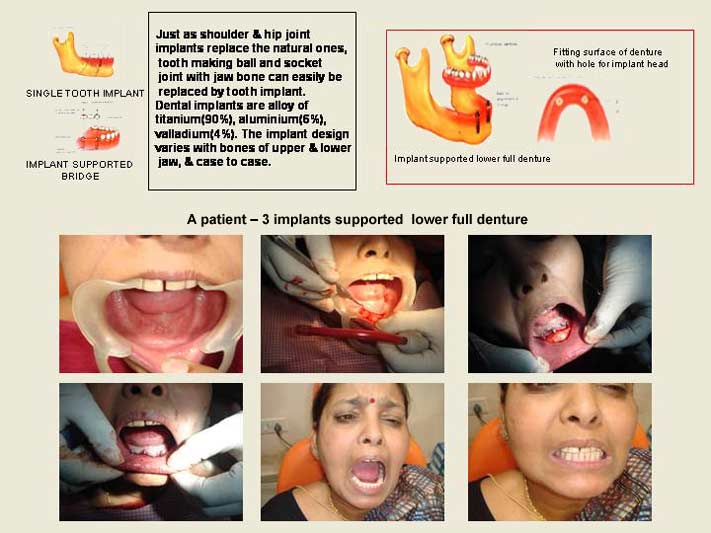 SOME OTHER IMPLANT CASES:
Implant Supported Lower Complete Denture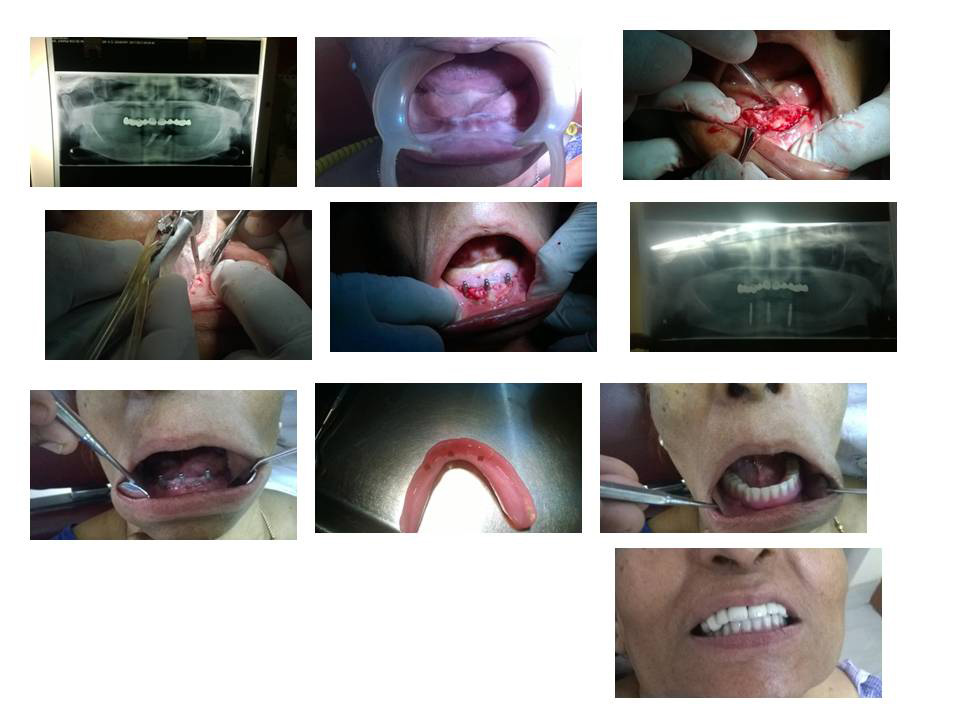 Single Tooth Implant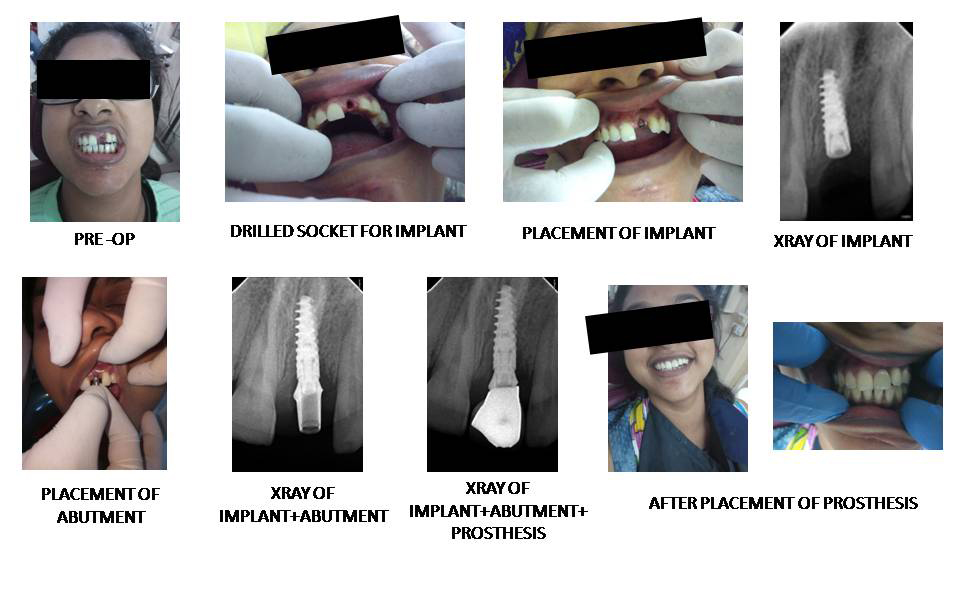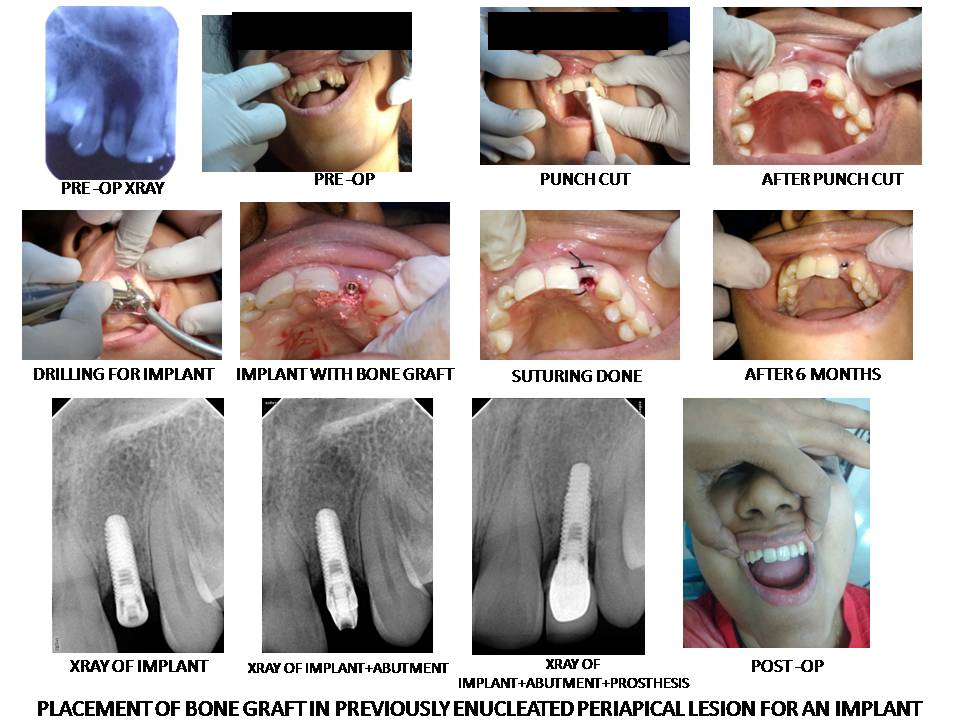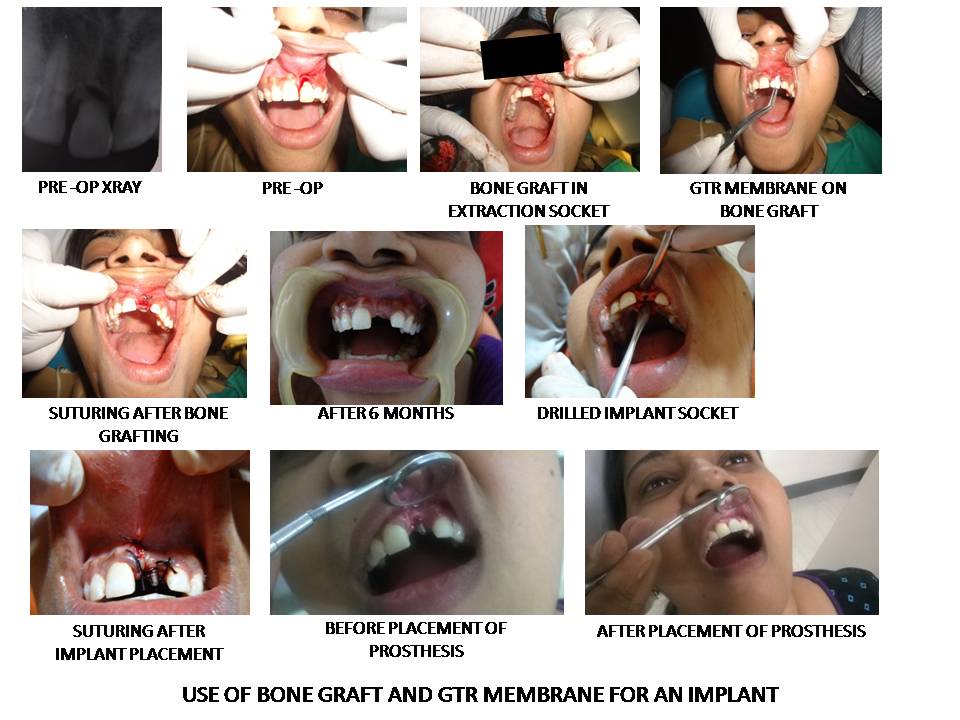 Surgical Problem:
Surgery for jaw cyst, granoloma, jaw abscess, jaw tumour and soft tissue tumour,impacted teeth and fracture etc. Helping faculty is Dr. Anubhav Das Adhikari, BDS, MDS (WBUHS).


Gum Problem and Oral Prophylaxis: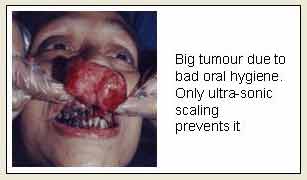 Ultrasonic method of Oral Prophylaxis (Scaling)
Gum Surgery
-Conventional
-LASER



LASER Dentistry:
Application of Laser in selected cases – both hard and soft Tissue with the help of WATERLASE (Biolase Company) He is among first few who are trained in hard and soft tissue laser application in Eastern India.