What is a hysteroscopy done for?
A hysteroscopy can be used to: investigate symptoms or problems - such as heavy periods, unusual vaginal bleeding, postmenopausal bleeding, pelvic pain, repeated miscarriages or difficulty getting pregnant. diagnose conditions - such as fibroids and polyps (non-cancerous growths in the womb)
Why would a doctor order a hysteroscopy?
A hysteroscopy is most often used to: Diagnose the cause of abnormal bleeding. Help find the cause of infertility, the inability to get pregnant after at least a year of trying. Find the cause of repeated miscarriages (more than two miscarriages in a row)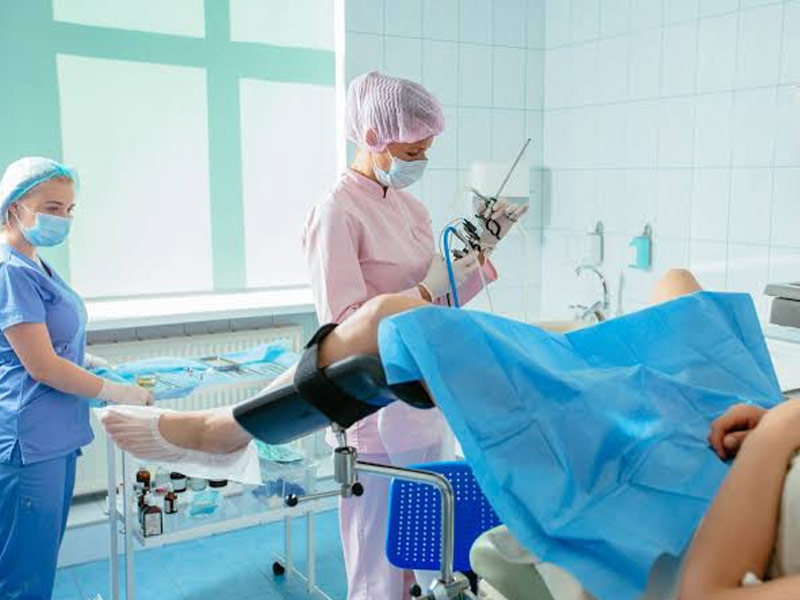 Is it worth having a hysteroscopy?
A hysteroscopy before IVF treatment is a must. A hysteroscopy is the best way to check your uterus is healthy and ready to carry a baby. It can spot things an ultrasound scan can't.
Who needs a hysteroscopy?
If you're experiencing unusual symptoms such as unexplained vaginal bleeding, severe cramping, or difficulty getting pregnant, you're probably eager to find out the cause and get relief. Hysteroscopy is a minimally invasive procedure used to help make a diagnosis.