About Clinic :
Lake Town

Dental Studio
126, Lake Town, Block - A
Kolkata : 700 089, India
M. : 098365 46496
Email : drrahulsepany@gmail.com
Timings : 9.30 a.m. - 1.00 p.m.
5.00 p.m - 9.00 p.m.

Bhawanipore
Dental Studio
Brajo Niwas,13, Balaram Bose 1st lane,
Kolkata : 700 020, India
M. : 098365 46496
Email : dentalstudio.info1@yahoo.in
Timings : 1.00 p.m. - 7.00 p.m.
( By Appointment )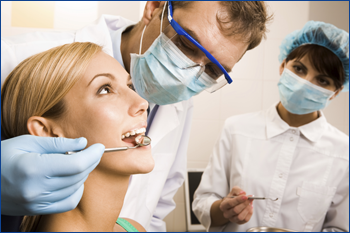 Dental Studio is an advanced dental clinic in the city, started in 2010 at Arham Clinic with an unique concept of treatment planning where top importance is given for hygiene and patient follow up system.

Currently equipped with latest necessary modern equipments and machineries.

With our growing experience and successful treatments, we always try to solve any dental problem of our patients.

Our aim is to provide ultimate treatment care for a wide group of population in our country. We do everything we can to make your visit comfortable and even enjoyable.

Dental Studio offers you a complete range of cutting age dental practices. We are located in Lake Town, Sovabazar & Bhawanipore. The clinic is very well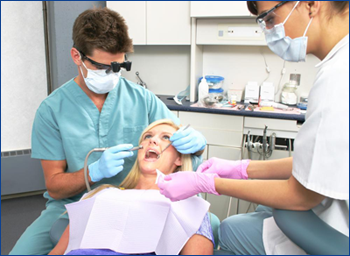 equipped and aims to provide the best treatment to our patients. Its a commitment to provide quality dental treatment since 2010.
Our Team :
Dr. Rahul Sepany ( Consultant Oral Surgeon & Oral Implantologist
(Myraid, Netherlands) D.I.F.O (I.F.S)
Dr. Manisha Boyed Sepany (BDS, Oral Implantologist)
Dr. Sirish Dubey ( Oral Surgeon )
Dr. Sudeshna Kar ( Orthodontist )
Dr. Sumit Khatore ( Endodontist )
| | | |
| --- | --- | --- |
| | 24 X 7 Helpline (+91 98365 65496) | |