At Whitezone we do normal extractions at very nominal cost.
We also undertake: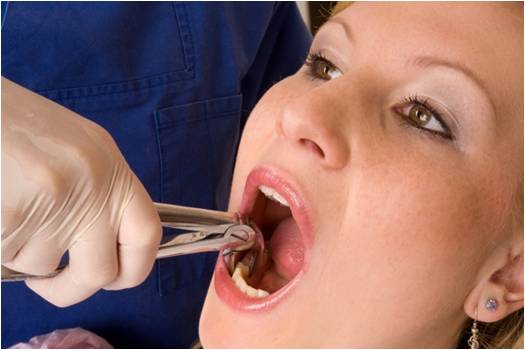 - Root stump extractions
- Soft & hard tissue impacted tooth
- Surgical excision of cyst
- Fracture Surgery (Reduction)
- Cancer Reconstructive Surgery
- Chin Augmentation
- Cleft Lip & Palate
- Multiple implant
For general anesthesia surgery we have very skilled maxillofacial surgeons in our team. We also make arrangements & are attached to many nursing homes or hospitals for indoor admissions at a very reasonable price and wide range of options.