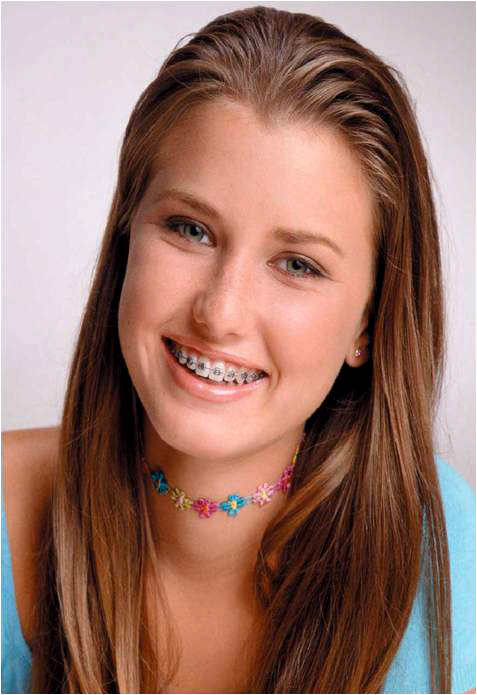 Orthodontics is a specialization within the field of dentistry that requires additional training and certification. Orthodontic treatment involves correcting malocclusion, which is the misalignment of a bite or incorrect spacing between teeth. This is usually accomplished through the use of orthodontic braces or clear aligners such as Invisalign. The cost of orthodontics can vary depending on the materials used, the treatment plan, and even location. Get more information by talking to an Invisalign Provider near you.
Benefits of Orthodontic Treatment

Straighter teeth give you more than a great smile—they also help to reduce your risk for tooth decay and gum disease. If left untreated by a dentist, tooth decay and gum disease can cause mouth sores, tender or bleeding gums, bad breath and possible tooth loss. Orthodontic treatment with Invisalign can assist with straight teeth, helping you to avoid problems such as an improper bite, difficulty speaking or chewing, and jaw problems.
Braces is the treatment of choice to correct malpositioned teeth. In Whitezonetreatment is done by a panel of orthodontists. Metal braces are more common type .These braces usually are the most durable & trend to move the teeth more efficiently resulting in shorter treatment time and cost effective. Usually it takes 18-24 months followed by retentive appliance