About Dr. Dipak Das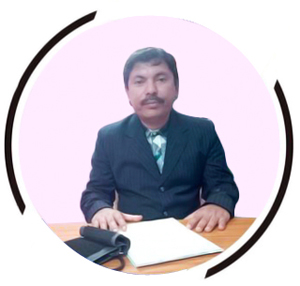 Dr. Dipak Das is a renowned Senior Consultant Obstetrician and Gynaecologist with over 15 years of experience.
Dr. Das completed MBBS in 2001 and his MS (Obstetrics & Gynecology) in 2007.

He specializes in performing operation (Laparoscopic, Open Surgery), attending all possible obstetric and gynaecological emergencies successfully. Also expertise in treating and managing conditions requiring Gynaecologicals facilities ranging from Antenatal Check-Up, Painless Delivery, Care of Pregnancies and Deliveries including High Risk Pregnancy, Infertility Treatment, Family Planning Consultation, Abnormal Uterine Bleeding Pelvic reconstructive surgery, Female Urinary Incontinence, Menstrual Abnormalities, Ovarian Cysts, Endometriosis, Vaginal Infections, Fibroids, HPV, Incontinence, Infertility, PMS (Premenstrual Syndrome), Oolycystic Ovarian Syndrome (PCOS), and Urinary Tract Infection (UTI) etc.

He strives to provide treatment that is based on evidence, is recognized and is recommended internationally and agreed mutually with patients. He also gives special emphasis on patient counselling, discussion regarding management and patient education.