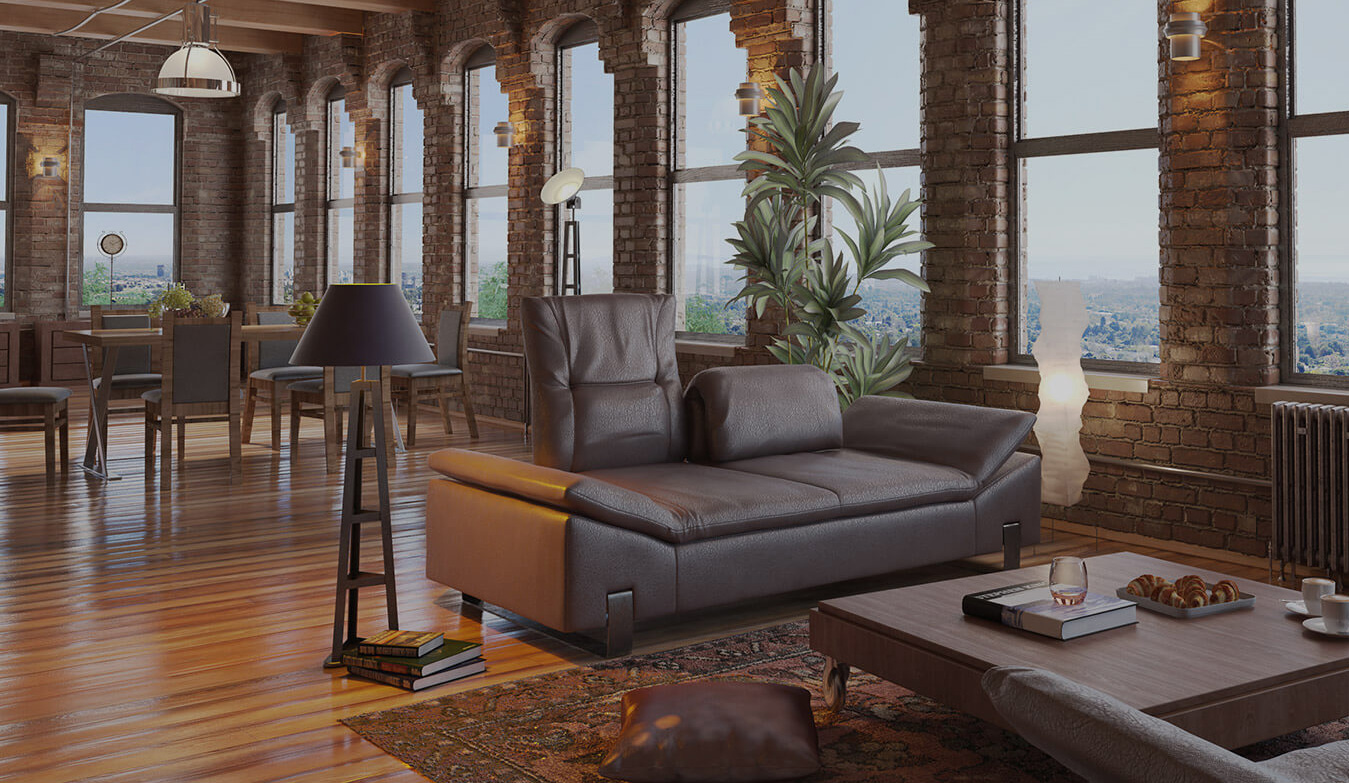 Max Interior is a team of professional, energetic individuals with talented designers and experienced
managers available to guide our clients through the flawless and timely execution of any Interior &
Exterior design ( Bank, Hotel, Residence & Office) projects.
Years of Experience

Qualified Employees

Successful Projects

Satisfied Customers

Our agency was established in 2005 to
provide high-quality interior design.

We have gathered a team of true design
pros, who know everything about interiors.

All projects we designed received great
feedback from our customers.

We have worked with lots of returning customers since our establishment.