Matchless Interior Design Services To Improve Your Lifestyle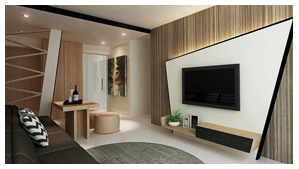 Whether you own a property or you're planning to buy one, you perhaps need some thorough update of your interiors. If so, Amrapali Interiors can assist you in transforming your property into a unique construction, that'll please and inspire the inhabitants as well as the visitors.

Amrapali Interiors understands the exact requirements of our clients and plan things accordingly. With the right combination of quirky furnishings and comfort accessories, our interior and exterior decoration from Kolkata are capable of transforming a mere construction into a marvelous property.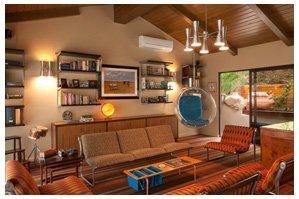 Our in-house decorators basically focus on the unique characteristics of your building, and work with you to create personalized concepts that change your property into an actual home stay. When it comes to peerless home or office designs, interior decorators ensure the perfect blend of innovation and tradition.

At Amrapali Interiors, we have skilled and experienced designers who help you in achieving the results that you've always craved for. Our consultants and designers spend sufficient time with you, and discuss everything to the core, including your specific needs. We never aim at turning your property into a lifeless fashion statement, nor do we impose our decisions on you. Rather, we believe in taking your ideas, interpreting them and adding something unique to it. We work within your prescribed style guidelines, yet come up with a fresh look – one that improves your existing property décor. At Amrapali Interiors, we make sure that your house exudes style and reflects your sweet personality.