Video Testimonials
MICROSURGERY - Brain Tumour & Epilepsy -
TKD -
Operated in AMRI Saltlake Department-of Neurosurgery
Legend: Severe back pain unable to walk or stand for long. MRIndone showed severe nerve compression due to spondylosis. Operated by Minimally Invasive microsurgical procedure. Complete relief.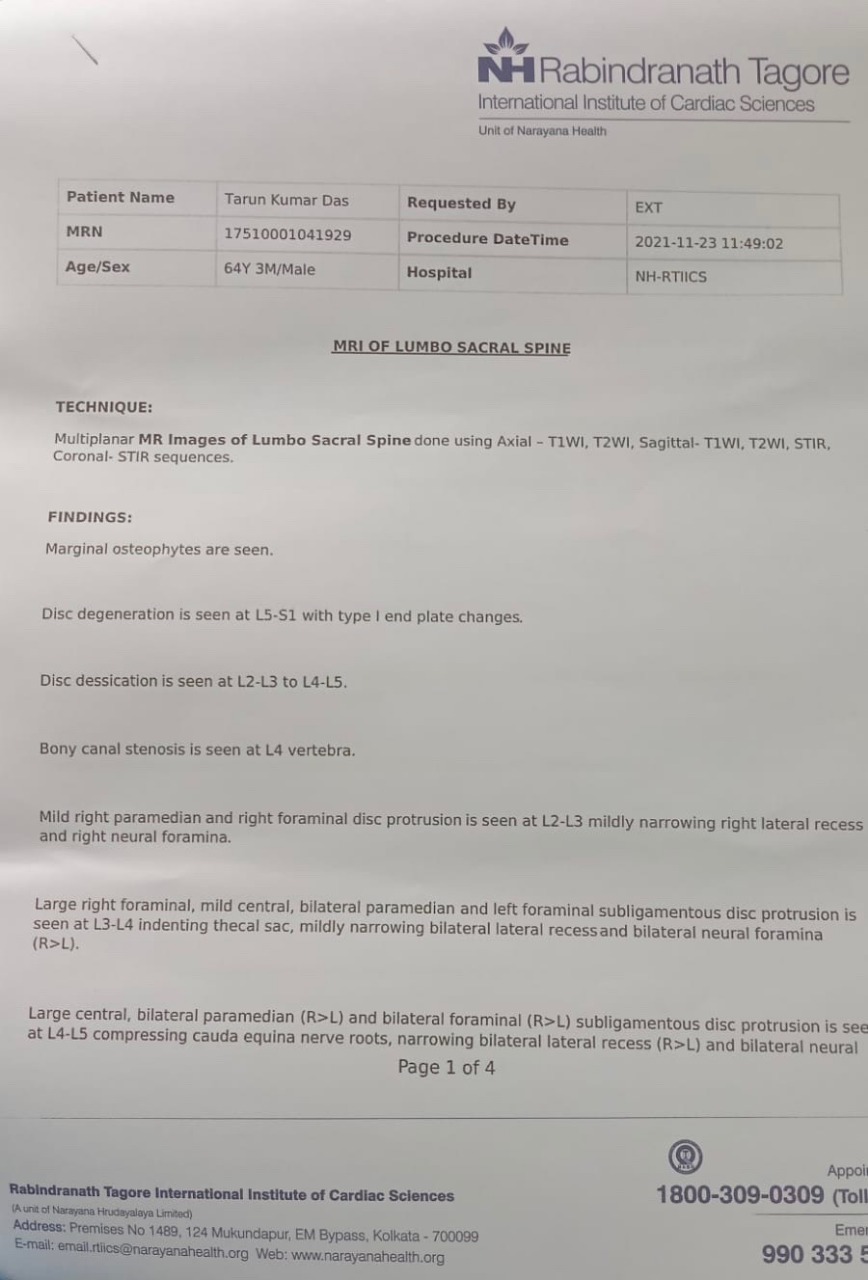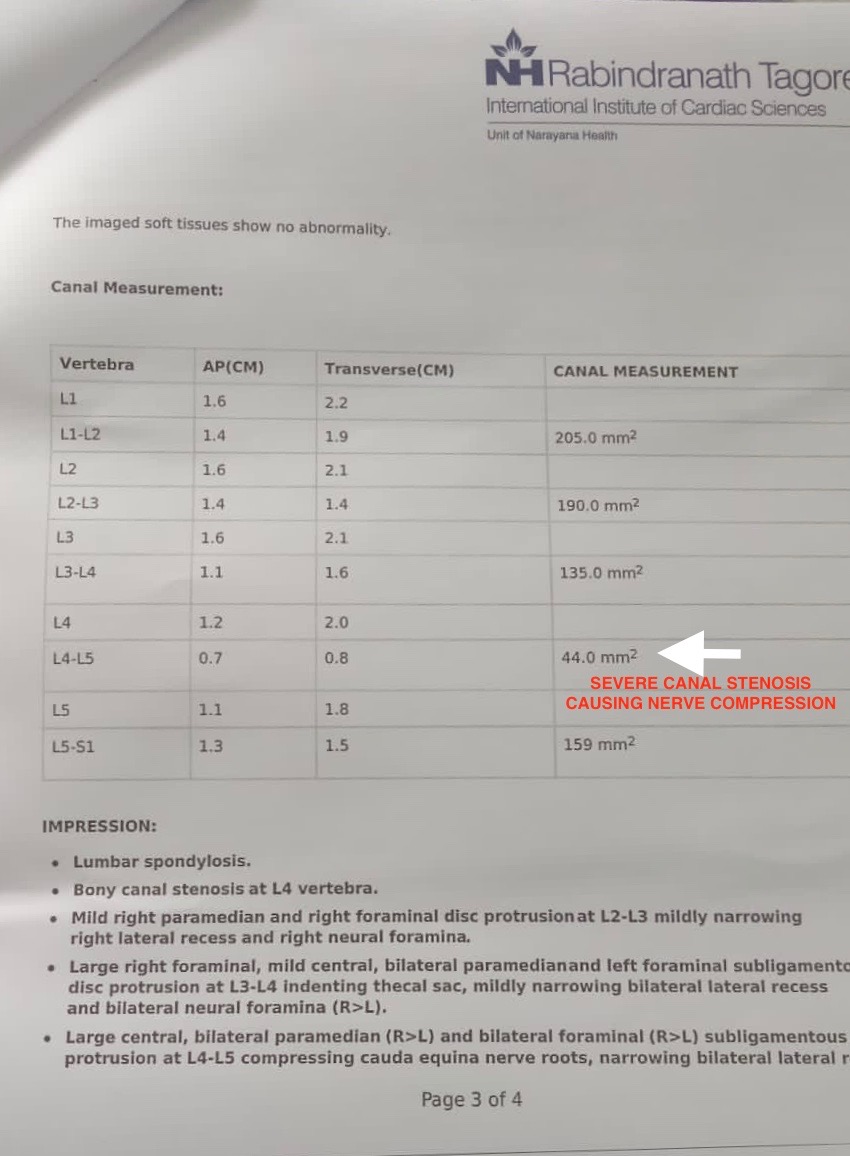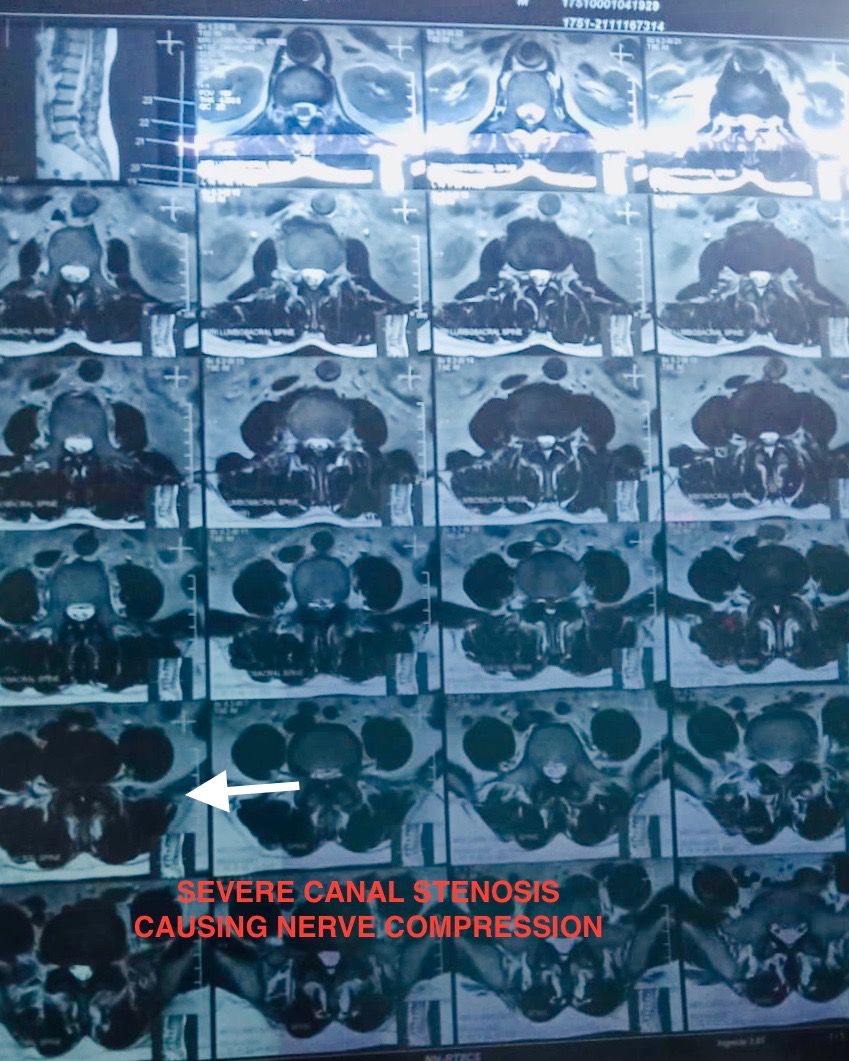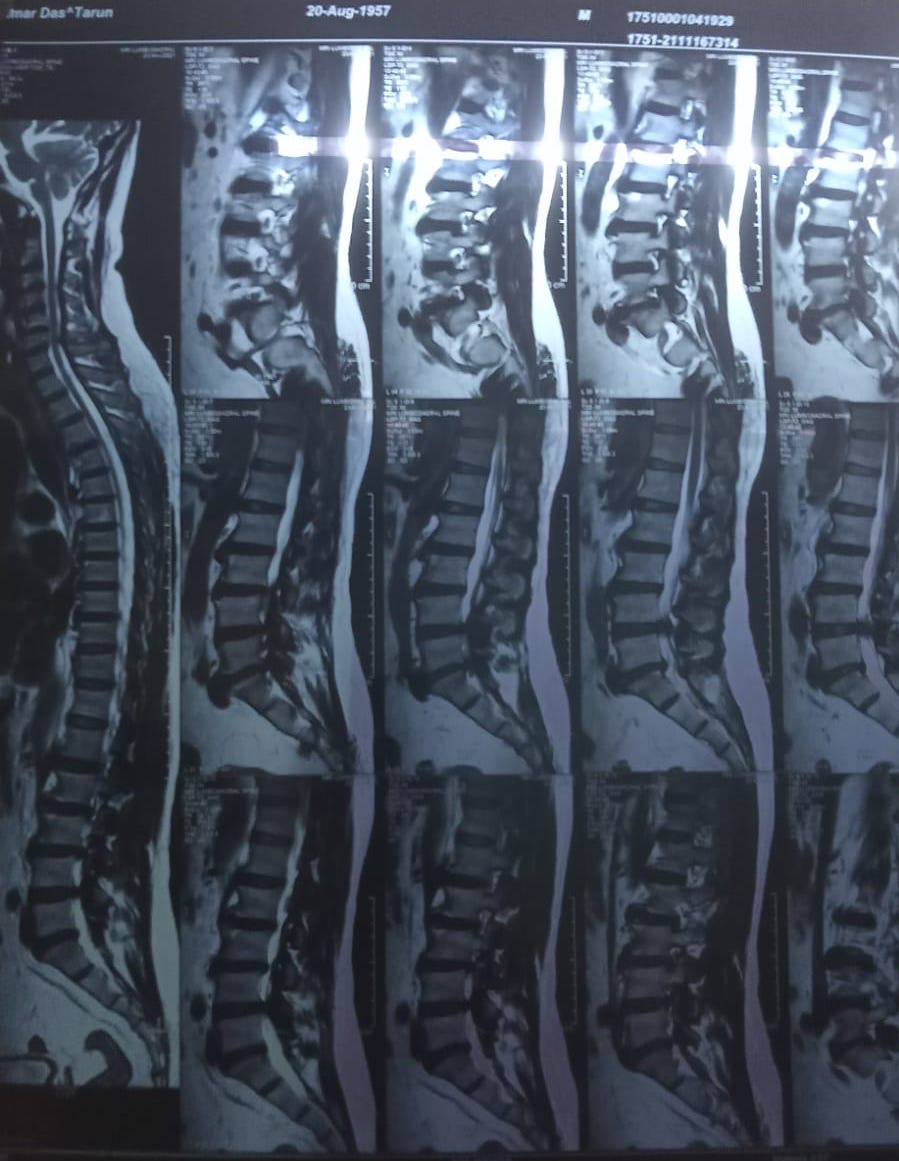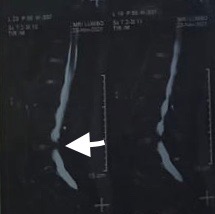 Sauradeep (Verified) - Visited For Brain Tumor Surgery -
I am writing to thank Dr. Bishnu for the admirable care and treatment he provided to my mother, Mrs. Mala Bhowmick. Back in mid-2017, my mother was diagnosed with a brain tumor and was referred to Dr. Bishnu for the surgical procedures. Dr. Bishnu guided my family through every stage of the process leading to the surgery. He was available to answer any question posed by my father and was very patient in explaining the details of the entire procedure. He assured us that the tumor and the subsequent removal, although very intricate, was non-life threatening and was very compassionate throughout the entire period. We trusted in him and were pleased with his clarifications. Such was his handiwork and post-surgery advice, that my mother could undertake long-distance travels within 6 months of such complicated surgery. My family is very much content with the treatment and suggestions he provides even during the post-surgery follow-ups. My parents and I are grateful to have found a doctor like him. It goes without saying that we obviously recommend him.
Karen Bokhari (Verified) -
Very compassionate and understands patient fly weather with the patient or their financial towards the billing concern and ready to oblige... there should be more drs like him ..I have met many dr but only a few I have noticed that have a compassionate snd understanding heart .... God Bless u doc.
Unknown (Verified) - Visited For Neuromuscular Disorders -
Doctor resolved every query of mine very sincerely.He advised what to do and what not in a very detailed way.I am completely satisfied with the treatment given by Dr.Partha Pratim Bishnu and would surely recommend him.Thanks Doctor.
Brain Tumor in An Eloquent Area – Awake Surgery -
Left - sided Low grade Astrocytoma in a computer software engineer with epilepsy and calculation difficulty. Complete resection. Post operative MRI scans ,and Interview. After 10 years he is seizure free with no recurrence of tumor.
Lumbar Microdiscoidectomy -
The lady walking with a scoliotic gait due to a large centrolateral Disc herniation. The operative video is showing a conventional microdiscoidectomy procedure with minimal fenestration , under high magnification. The large offending fragmentnder the of the disc is seen being gradually removed.

In the post operative video she is walking normally without any gait abnormality. Her preoperative Oswestry Disability Index ( ODI) was 64% which improved to less than 10% in 3 weeks time.

The gold standard for operative procedure of lumbar disc surgery is microdiscoidectomy. However newer modifications using tubular dilators and use of microscope and/or endoscope – MED- are being done as shown in the other case by this surgeon.
Pituitary Endoscopic Surgery -
Cervical Spinal Cord Tumour -
This Is a Young Adult with an Anteriorly Placed Nerve Root Tumor Causing Tetraparesis with Nerve Root Symptoms. The Video Shows The Piecemeal Removal of The Mass with Complete Excision Leading To a Complete and a Remarkably Quick Recovery Without Additional Neurological Deficits. The Operation was Carried out Using High Magnification and a State –of-The-Art Microscope.