Modern Safety Services has grown consistently and has transformed into a fast-growing organization. We have emerged as a leading supplier of a wide range of Safety Equipments and other Safety Products. Our product design philosophy embraces principles of high quality in conformance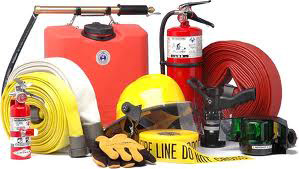 with various local / international quality standards, durability, user friendliness, aesthetics, environmental awareness and cost effectiveness. Our state-of-the-art management systems and our customer-centric approach ensure high quality and prompt service to our customers.

Vision
We, at Modern Safety Services, visualize our organization transforming into a huge wealth-creator, highly respected and responsible corporate citizen offering a complete portfolio of Safety Products, Accessories, Systems, Solutions and allied Services to it's customers world-wide in a seamlessly integrated fashion by using latest technologies in combination with our broad knowledge-base and vast industry experience, by deploying state-of-the-art systems and by following our core value system embracing principles of fairness in all transactions, hard-work, perseverance, team-work and customer-focus.

Mission
We, at Modern Safety Services, set a goal for ourselves for achievement, to catapult our company into a high-growth trajectory towards fulfillment of our vision and, as a first milestone in that path, earn ourselves a place among top companies in Safety Industry in India, by turnover and net profit.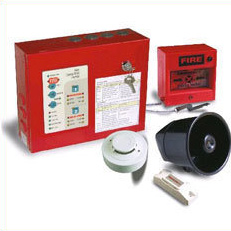 Quality Policy
We deliver quality to our customers through quality built into our products at various stages ranging from product design up to testing and through quality services to our customers. To achieve these objectives, we have a highly knowledgeable / experienced team of professionals aided by highly skilled manpower, have deployed the latest technologies for product design / manufacturing / testing, have installed state-of-the-art management systems and have adopted customer-centric approach.

Why Us?
Some of our strengths are:
Extensive industry knowledge / experience
Wide range of products for diverse applications in various industry segments
Our comprehensive quality policy
Reliable, well-organized and efficient distribution network
Competitive prices
Our stable business model, robust financials, honest value system and customer-centric approach