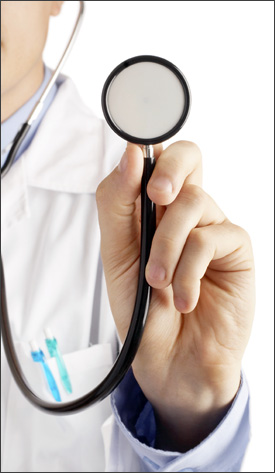 He is working as Critical Care Specialist and attending International & National Seminars on critical care on regular basis.
He Attended Seminar in
• Hochimin City ,
• Vietnam in July 2007,
• Dubai in October 2007,
• TUSKEND in July 2009 and
• APICON & CRITICON in Kochi &
• Bhopal in January & February 2008 APICON,
• January 2009 in Delhi.
• CRITICON 2018 in Varanasi.
In North Calcutta he is very much known for his cost effective and patient friendly attitude.
His availability for the sick patients in the institutes he attached is very effective for his patients and the referring practitioner who refer the patient to him.
Other than critical care he do his internal Medicine practice at Zenith Hospital and in his Residence Clinics.
In Midland Nursing Home he is consultant in charge of critical care unit. He also working as visiting consultant in Internal Medicine at Apollo Gleneagle Hospital, Kolkata, a renowned hospital in India.