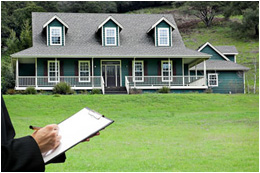 A professionally managed company backed up by a group of eminent consultants, have been successful to provide services to the satisfaction of its clients by offering specialized and punctual services at very reasonable price.
1. PSI Certification :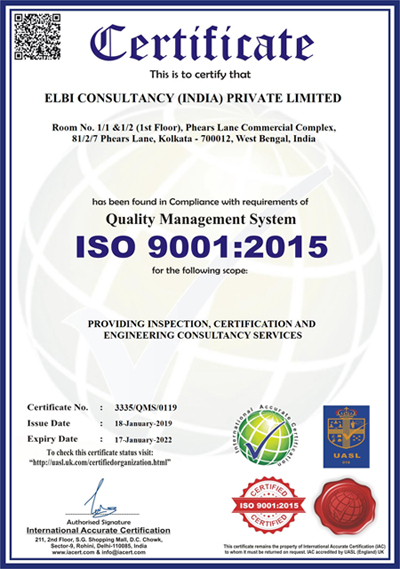 We are approved by DGFT, Govt of India as Pre shipment inspection agency for metal scrap and waste paper.

2. Chartered Engineer's Certification ::


A Chartered Engineer's Certification is required to import old or used Plants and Machinery to India.We issue CE Certificates for imports of used machineries in India.





3. Valuation Consulting :


We undertake Valuation of Fixed Assets of Companies, Viz., Land, Building, Plant and Machinery Assets. For valuation Assignment we are on panel with Different nationalised banks.