KLJ Group of Industries

Back to
Home Page
------------------------------------------------------------------------------------------------------------------------
KLJ Group is the top manufacturer of Plasticizers & Compounds and also a trading firm dealing in various products. KLJ is energetically developing a variety of new products, grades, processes, applications and achieving new limits in quality to really meet the customer needs and to stay ahead of the competition.
KLJ Group also manufactures Plastic Compound such as PVC Compounds for footwears, automobile industries, cable industries, NBR Compounds for telephone and automobile industries, TPR Compounds for unit soles & sports shoes, PVC master Batches for cables & footwears, blending of various polymers with PVC, etc.
We have been recently added to the KLJ portfolios phosphate esters such as Tricresyl phosphate, Tributyl phosphate etc.
Plants at Silvassa and Barucha have been certified for ISO 9001 : 2000 and ISO 14001
Plasticizers Phthalates :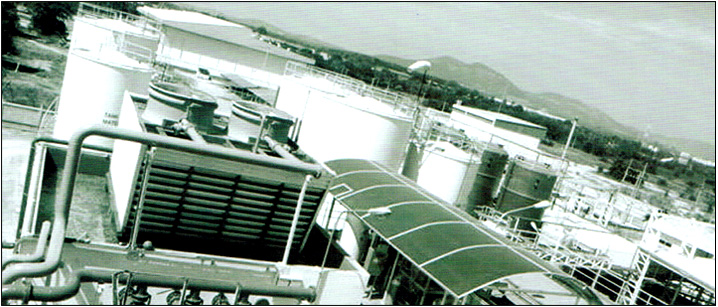 PLASTICIZERS
------------------------------------------------------------------------------------------------------------------------
PRODUCT RANGE
Click for Larger View
top
top
top
top
top