Swapan Biswas is one of the fastest growing Real Estate Agent spread over the extreme fringes of all over Kolkata and Greater Kolkata. With years of experience in the Realty Business he has grown as an epitome in every aspect of the business. His business professionalism, acumen, vision, in Reality Business is unmatched and accepted by other market players.
With strategic advice and wide range of choice, is the optimum choice of every customer. His will always help you in every step of your buying, from counseling, helping you chose the best apartment for yourself, site visit, booking, home loan facilitation, payment to possession of the apartment. The whole process is soothing enough to make a strong and long lasting bond between him and you.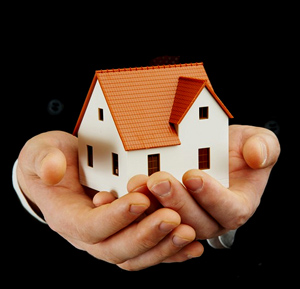 He is providing real estate investment solutions in real estate sector like:
- Office Space
- IT Parks
- Townships And Group Housing
- Infrastructure And Industry
- Commercial Properties
- Residential Properties
- Retail And Shopping Malls
– Rental Homes, Shops and Offices etc.
* Features:
- Hassle free services
- Backed
- Authorized and legal activities
- Customer centric approach
- Practical and fair
- Affordable services.
* Customization:
Provide customized solutions.