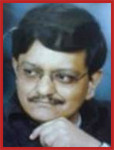 About Him :
20 years back one man had a vision, a dream of serving people in the sub-burbs of KOLKATA CITY. He dreamt of bringing up one of the largest & finest dental clinics which provides all types of modern dental treatment under one roof. With this dream he started practice in SHEORAPHULY. As time passed by he became renowned & famous.

In year 2000 his old dream started getting converted to reality. He shifted to SERAMPORE where he formed DENT-EAST, THE BIGGEST DENTAL POLY-CLINIC in the subburbs of KOLKATA.

This man is DR. INDRANIL GHOSH, the DIRECTOR of DENT-EAST.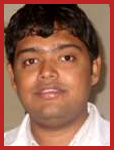 Sheoraphuli Clinic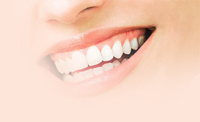 Run By : Dr. Sourav Mukherjee

Tuesday, Thursday & Saturday
Time : 7.00 P.M. - 9.00 P.M.
Contact No. : +9133 2662 6630
Mobile No. : +91 9433002540
ABOUT US | SERVICES | FEEDBACK | CONTACT US | E-MAIL
Copyright (c) calcuttayellowpages.com (P) Ltd