Welcome To Diamond Lamp Shades .........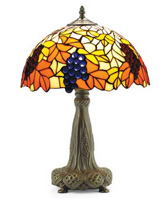 We are pleased to introduce ourselves as one of the leading Dealer of ELECTRICAL wall LAMP SHADES, Brackets, Chandeliers, Spot Light, Ceiling Lights, Mirror Lights, Table Lamp, L.E.D. Lights, Out Door gate Light, Bathroom lights, Down Lights, Out Door Coconut Tree and All type of electricals fittings.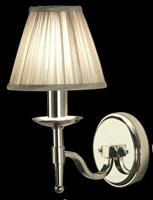 It is our belief that has been strengthened with years of experience that none of the services offered are complete without a universal feature i.e. Economy. We combine this element with all others that we have to present a customized package for our customers who have never found a reason to look for alternatives since we first served them.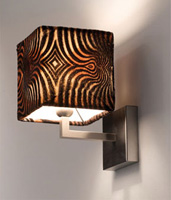 We solicit a dialogue with your organization for getting associated with you, whom we hope, will be mutually beneficial. Now with connecting to calcuttayellowpages.com we hope to increase our brand much strongly with you.
Our Service

The moment we meet a client, we start a new relationship where both of us try to understand each other. That forms the cornerstone of our understanding of the word "service". Service is all about conveying the proper messages and being prepared to go all out whenever our clients need us.