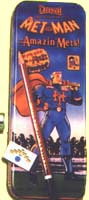 We feel proud to introduce ourselves as one of the leading company dealing in all sorts of Students and Office consumers for their requirements of stationery like Pencil Box, Biology Box, Mathematical Instruments, Eraser, Sharpeners, Pencils, Alpins, Gemsclip, Gum Paste, Stapler, Punch, Wax Crayon, Oil Pastel, Foot rulers, Scissors and many more.
We are into this field for a longer period of time and are backed by thousands of satisfied customers. We emphasis on good quality product with less rate.
It is our belief that has been strengthened with years of experience that none of the services offered are complete without a universal feature i.e. Economy. We combine this element with all others that we have to present a customized package for our customers who have never found a reason to look for alternatives since we first served them.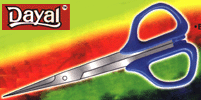 We solicit a dialogue with your organization for getting associated with you, whom we hope, will be mutually beneficial. Every sort of dealership enquiry is solicited and we hope to increase our brand much strongly with you.
OUR SPECIALISATION - STUDENTS AND ARTIST
Water Colour - Oil Paint Brushes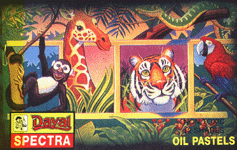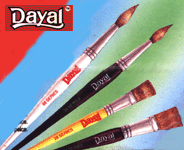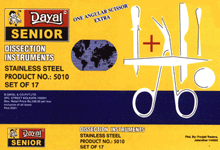 We are also marketing the SCHWAN - STABILO of Germany & Leader Art of Malaysia who are the leaders in high liter- writing Instruments and Markers.
Regd. Office :
3, Synagogue Street, 2nd Floor, Kolkata - 700001, West Bengal
Phone: 242 4296 / 243 4571
Fax: 242 1761
Contact: Mr. B. K. Gupta
Marketing And R & D Office :
Bikaner Building", 8/1, Lal Bazar Street, Ground Floor, Kolkata – 700 001, West Bengal
Phone: 243 0412 / 210 1142
Fax: 210 1142
Contact: Dr. Ashok Kukreti
Showroom:
2, Portuguese Church Street, Kolkata 700001, West Bengal
Phone : 235 2105 / 235 6652
Contact: Mr. Rajiv Gupta
E-Mail : bdayalco_cal@yahoo.com